Suzanne Skov
Vice President and General Counsel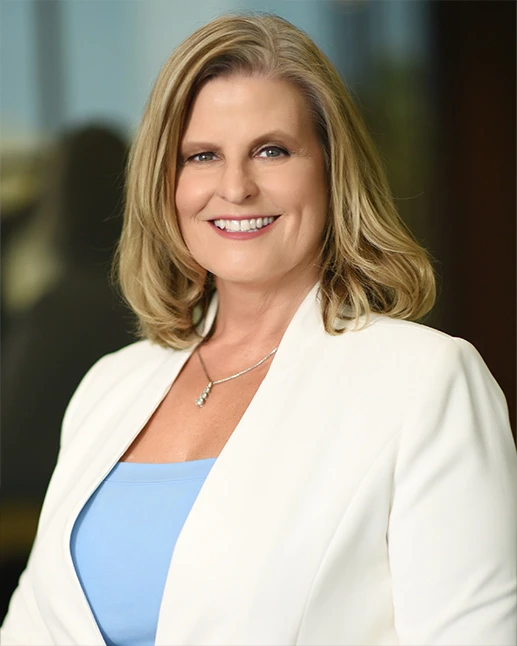 Suzanne Skov provides legal advice and counsel to Avistone's professionals regarding acquisitions, asset management, and security offerings.
Prior to joining Avistone, she was directly involved with the closing of most of Avistone's portfolio as outside legal counsel.
Suzanne has 13 years of experience advising commercial and residential real estate developers, private equity funds, and institutional investors in private practice with national and regional law firms, including Nossaman, Allen Matkins, and Daspin & Aument.
Suzanne holds a BA in Political Science from California State University Long Beach and a JD from University of San Diego Law School.
---