We Work with Top Brokers Nationwide
We have developed excellent working relationships with many of the nation's top commercial and hospitality real estate investment and leasing brokers. We consider these relationships critical to our success. If you would like to hear more about our acquisition strategy or have a deal to discuss, please contact us. We would love to hear from you.
Hotel Acquisition Criteria
---
Property Types
---
Premium branded limited and select-service, extended stay and compact full-service hotels.
Location
---
Nationwide in primary or secondary markets with proven demand, population and job growth, or planned innovation.
Deal Size
---
Targeting a minimum deal size of $15 million for individual property. Will consider portfolio opportunities.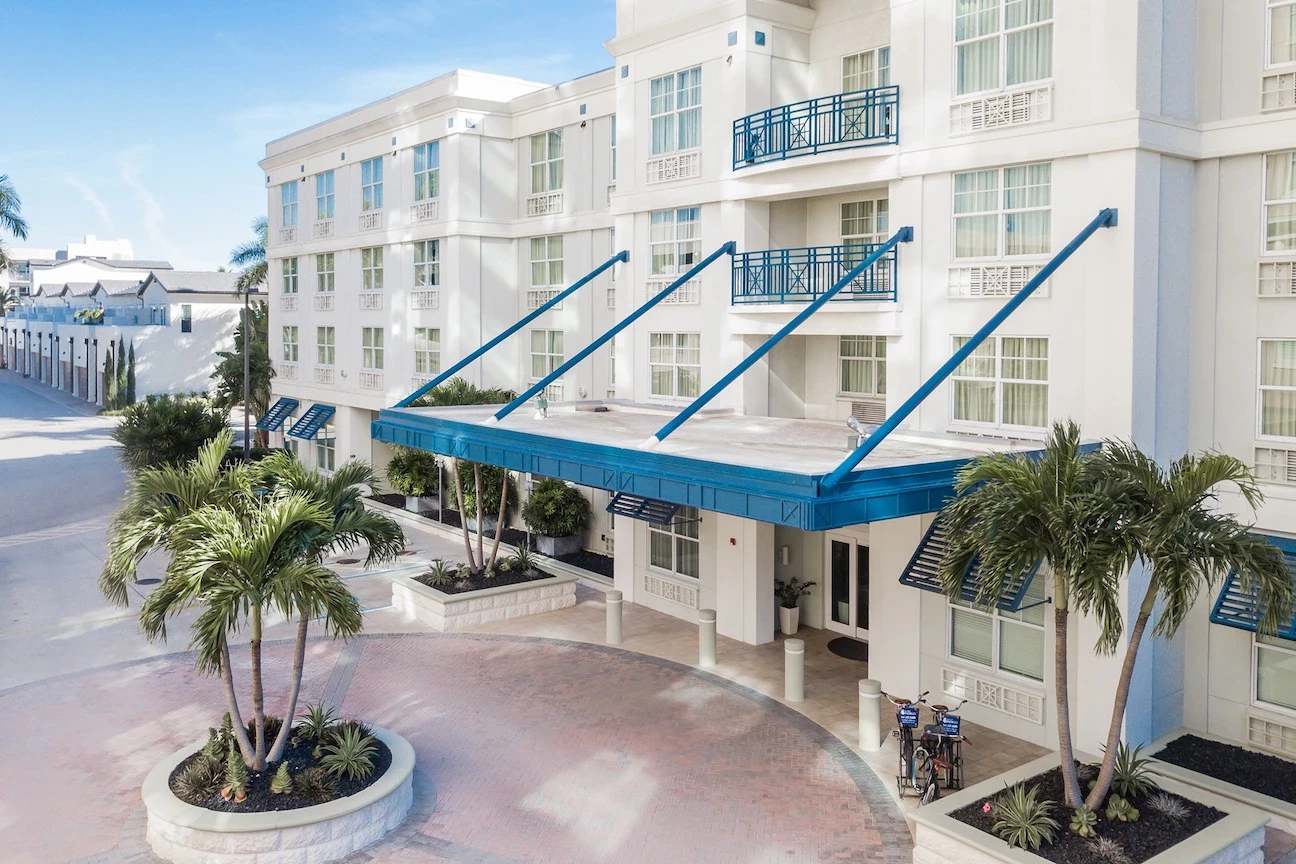 Multi-Tenant Industrial Acquisition Criteria
---
Location
---
Properties located in growing markets with low vacancies throughout the United States.
Deal Size
---
We target deal sizes between $10 and $250 million.
---
We acquire properties that are at least 100,000 square feet.
Tenancy
---
10+ tenants preferred, with no tenant occupying more than 20% of the space.
Occupancy
---
We will consider both stabilized and value-add properties.
WE HAVE A HISTORY OF SUCCESS
---
OUR TRACK RECORD
4.1 MILLION SQ FT
In Acquisitions
16.51%
Weighted Internal Rate of Return
3.24 YEARS
Weighted Hold Period
24
Full Cycle Investments
160.48%
Weighted Total Return on Equity
7.61%
Weighted Distribution Rate
---
Contact Our Acquisition Team
Fill out the form and one of our team members will contact you or call us at (858) 480-7288.