---
---
We are excited to announce the formation of the Avistone Industrial Parks Fund III, LLC ("Fund III"), which will acquire a portfolio of multi-tenant industrial properties in select metropolitan markets nationwide. The Fund will be the third industrial property fund sponsored by Avistone.
---
Industrial Fund III Objectives
Acquire multi-tenant industrial properties at a discount to replacement cost with positive, in-place cash flow for distribution to investors, inflation protection and the potential for capital appreciation.
Create a portfolio of properties on favorable terms in high-occupancy, dynamic metropolitan markets with demand generators expected to be strategically beneficial to long-term tenant demand replacement cost.
Improve properties through renovation, repositioning and improving each property's operational efficiency.
Manage by employing expert asset and property management control to improve occupancies, increase rents and maximize returns.
Sell projects opportunistically when market conditions dictate and/or when projects have achieved their underwritten performance targets over a 3- to 5-year hold period (though there is no guarantee these objectives will be met).
---
Target Strong and Growing Markets
We target stabilized, multi-tenant flex/industrial properties with growing, in-place cash flow that provides current yield to our investors. Since our inception, we have delivered consistent cash distributions to our investors.
Risk Mitigation
We reduce risk by acquiring properties below replacement cost in dynamic markets with high occupancy rates and multiple tenants of varying lease maturities with no single tenant occupying more than 20% of the space.
Capital Appreciation
We enhance capital appreciation by acquiring properties in growing markets, improving property conditions, increasing occupancy and net operating income, and positioning the property for potential sale.
Inflation Protection
We mitigate the effect of inflation with our flex/industrial properties by continuously monitoring rental rates and strategically raising rents as short-term leases come due to ensure they are in-line with current market rates.
---
To receive the investment summary and offering material for Avistone's Strategic Fund III, please complete the form below.
The Investment Summary for Fund III will be available in the near future.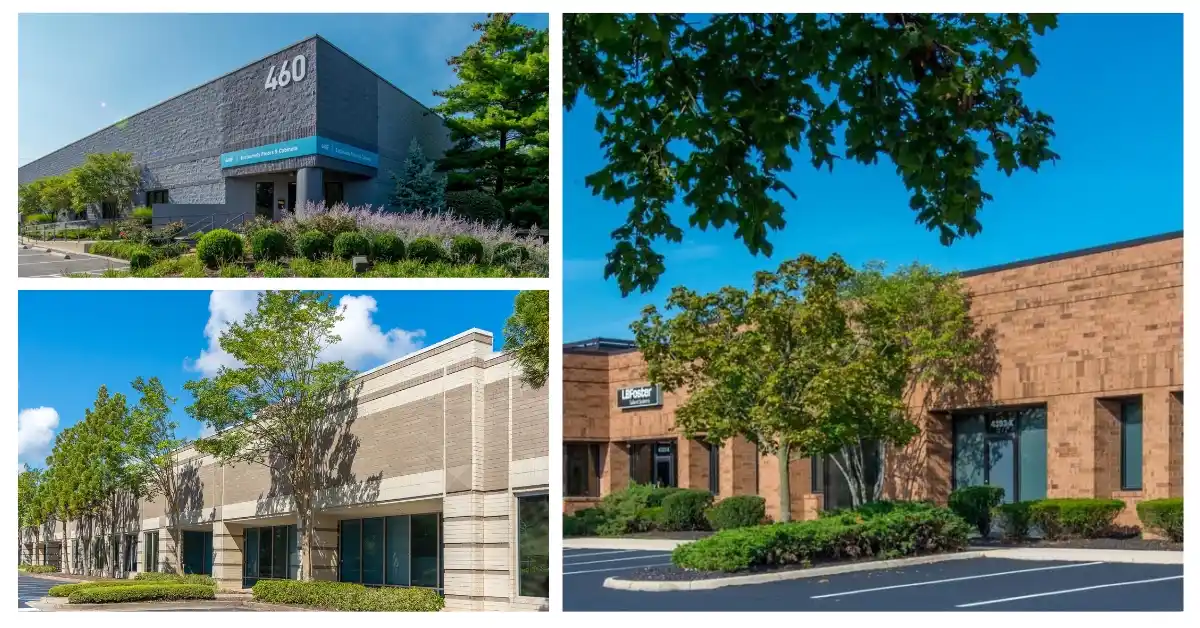 Properties formerly owned by Avistone, not in current offering.
---