Investor Relations Manager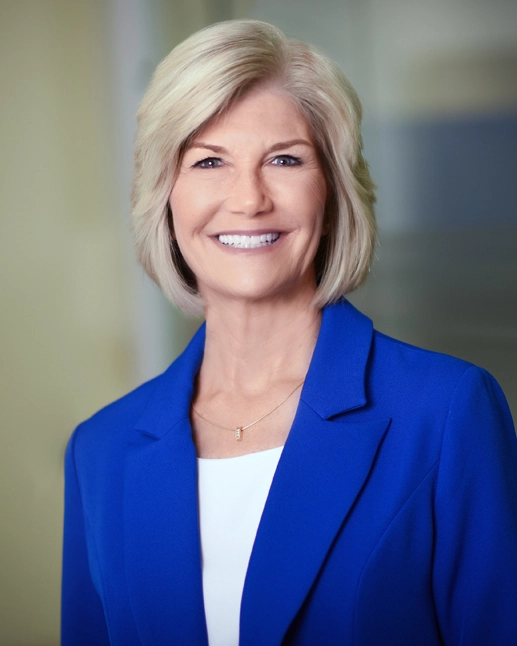 Kris is responsible for all aspects of investor relations. She provides support to Avistone's investors from initial interest in offerings, to documentation and accreditation, distribution payments, quarterly reports, and distribution of tax documents.
Kris has extensive knowledge of and experience with most aspects of Avistone's operational processes as she has been a vital part of company operations since 2014 and has been charged with increasing responsibilities throughout the years.
Prior to joining Avistone, Kris held Senior Management positions for two San Diego based companies where she was an integral part in the growth of each.
Kris holds a BA in Business Administration from California State University, San Diego.
---