Our Hotel Strategy
Our hotel investment strategy focuses on the purchase of hotels in compelling markets where brand selection, capital improvements, repositioning, alignment with best-in-class operating companies and superior asset management can facilitate bottom-line cash flow and lead to increasing yields with the potential for long-term capital appreciation.
We mitigate risk by purchasing hotels below their replacement cost in markets with strong economic drivers, proven room-demand generators, increasing job growth and pricing flexibility in an inflationary environment.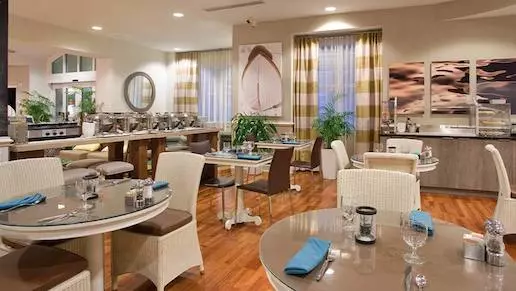 Cash Distribution
We target hotels with the potential for increasing cash flow after capital improvements, rebranding, repositioning, superior asset management and partnering with best-in-class hotel operators.
Risk Mitigation
We reduce risk by vetting historical market performance and working with leading industry analytics firms to project future performance. We acquire and improve hotels for less than replacement cost to reduce competitive pressure.
Capital Appreciation
We seek to enhance capital appreciation by acquiring hotels in growing markets, improving the properties, partnering with strong brands and best-in-class operators, and increasing occupancy and operating income.
Inflation Protection
Investing in hotels can provide a potential hedge against inflation. This is done by continuously monitoring daily room rates and compression in market demand, and strategically adjusting those room rates to match market conditions through aggressive revenue management practices.
Our Hotels Properties Team Has Years of Experience Acquiring and Managing Hospitality Investments
---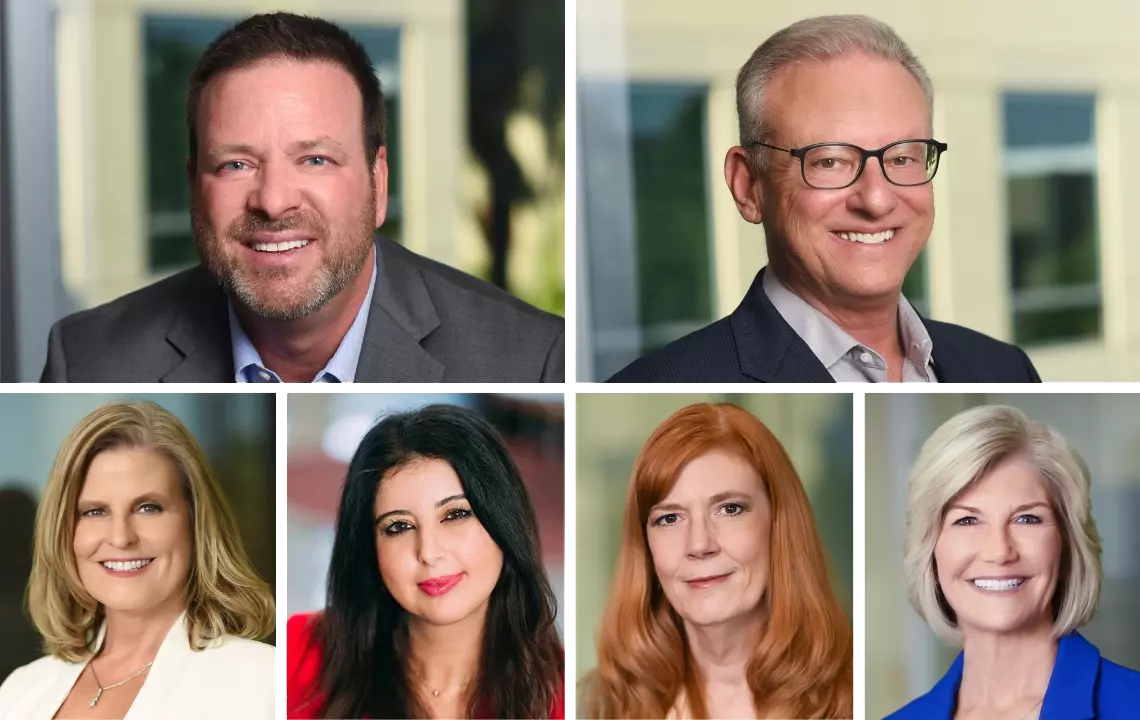 Avistone's leadership team has years of experience in real estate investments and has completed more than $12 billion in property acquisitions and debt placements in commercial, multifamily and hospitality real estate. With expertise in acquisitions, structured finance and asset management, our success is a direct result of the leadership team we have assembled and their ability to focus the firm on strategies and processes that benefit our investors, tenants, guests and the properties we manage and operate.
How We Create Value and Stabilize Our Hotel Properties
---
Target Strong and Growing Markets
We acquire hotels in dynamic markets where continued growth is projected, and there is upward pressure on daily room rates.
Purchase Below Replacement Cost
We purchase properties well below replacement cost to create a competitive advantage over any new hotel construction.
Renovate and Reposition
We reposition and renovate our hotels when necessary to build brand awareness and increase occupancy and room rates.
Improve Net Operating Income
We partner with best-in-class operators and premium hotel brands to increase performance, income and cash flow.
Take Advantage Of Current Market Conditions And Invest In Hotels
To view Avistone's current offerings and learn about future opportunities, please complete the form below or call us at (858) 480-7288.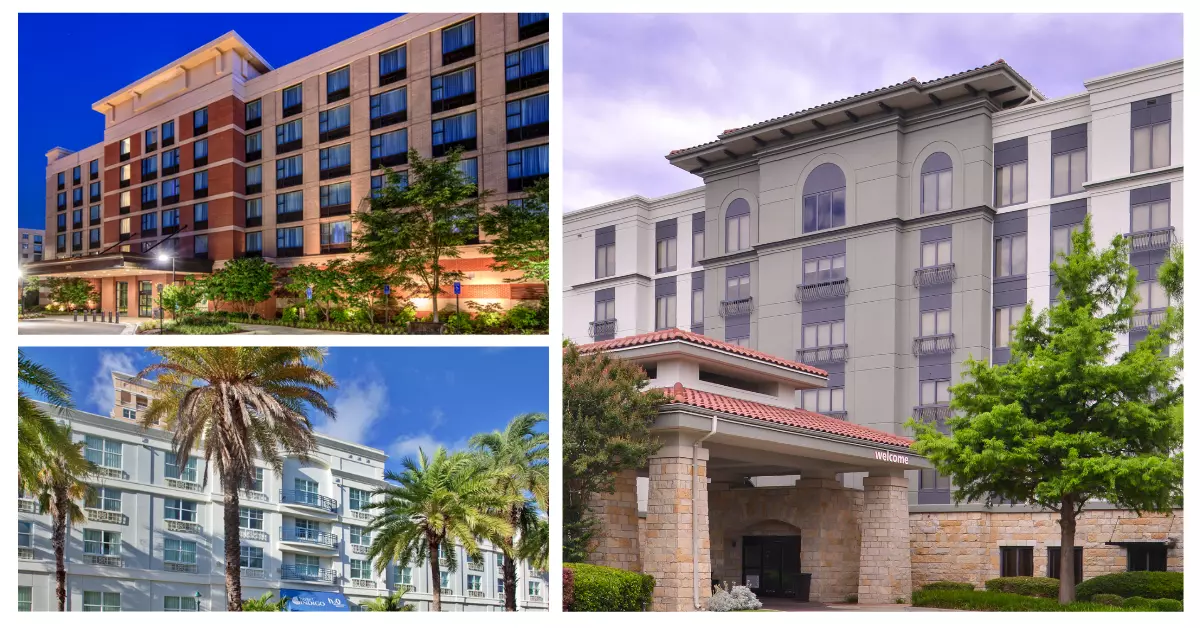 ---